Thrifty Rich
Helping You Save Your Way To Financial Freedom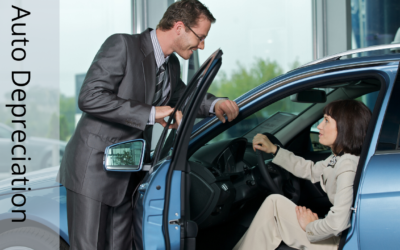 Auto Depreciation, a sad reality when purchasing a new car. I get it, the new car smell, the fact that no one has used the car, and getting to be the only owner of the car. All those are great, but they come at a cost, sometimes significant it can be quite...
Starting Your Journey
One thing I learned that I want to share, if I had made a simple effort to save and understand the impact of that savings 15 years ago, I would have triple the amount saved today by simply making better small daily choices.
Why do I share this?  Simple, it is never too late to start and when you understand the power you have to control your financial choices you become in control and open up doors you never thought possible.
Being Thrifty Rich is achievable if you can make small daily choices that matter.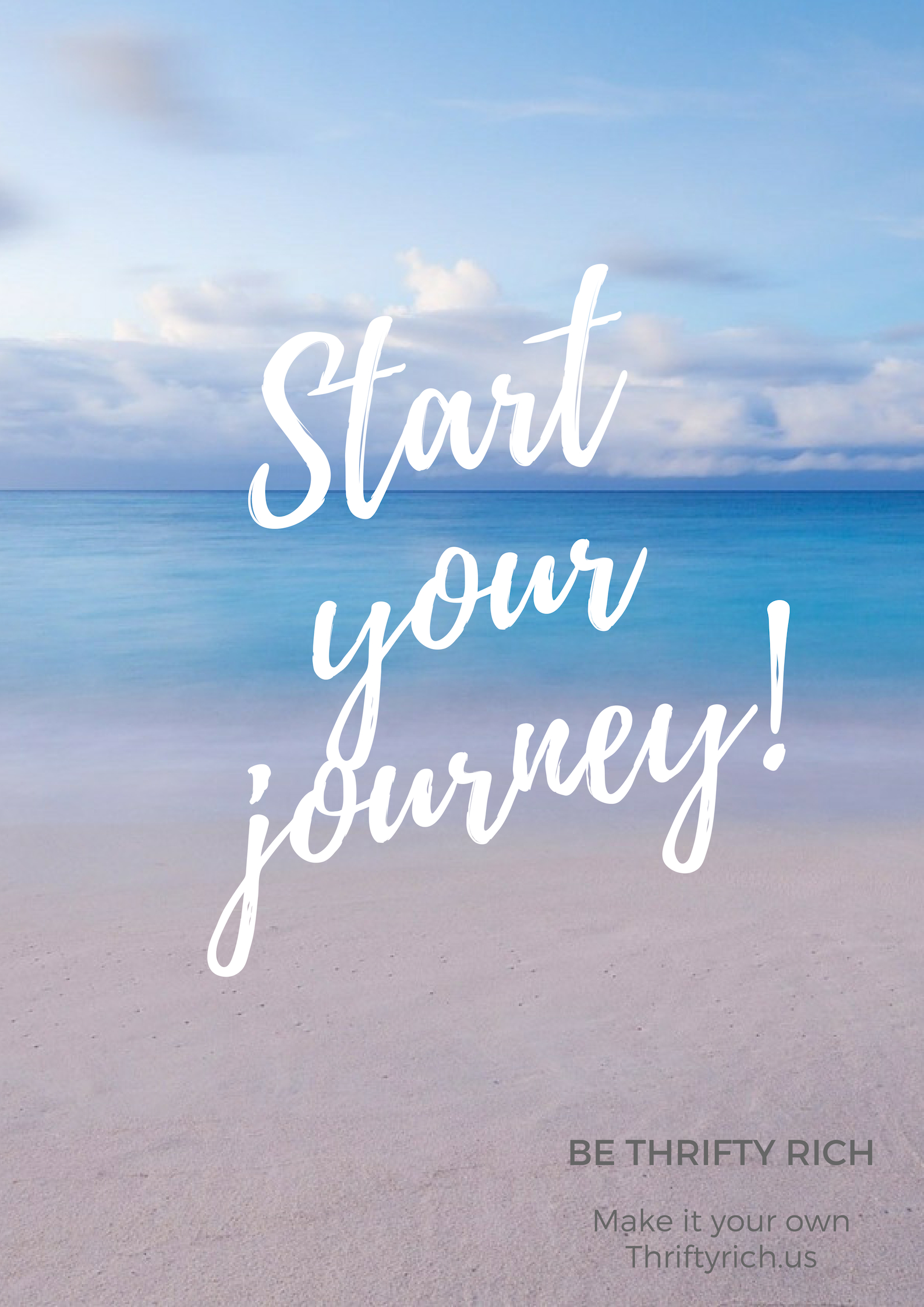 Becoming Thrifty Rich takes small daily things you can change in your life that help you save for the things that matter.  We are building a community to help you find ways to save everyday and once you do, how you can put them to work.
Join us to build this community and never miss an idea to save and change your life.